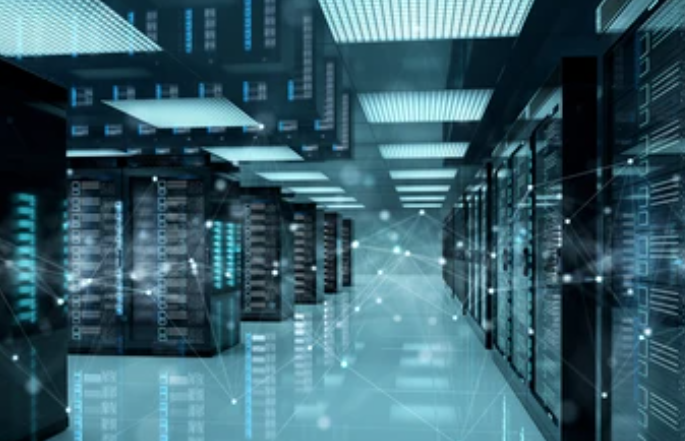 PoP and Firewall Services
Distribution Partners (DPs) and/or Service Providers (SPs) can operate their own redundant POPs using Digital Skies' platform without having to build their own. This can be fully integrated with the billing and provisioning module (IBIS). Our PoP platform has an integrated firewall that enables DPs/SPs and their end-users to perform IP packet data filtering services. Additionally, our DPs & SPs have access to various tools which allows their users to be able to remotely manage the platform(s) themselves. SPs and DPs can proactively support their customers with a number of health monitors available through IBIS.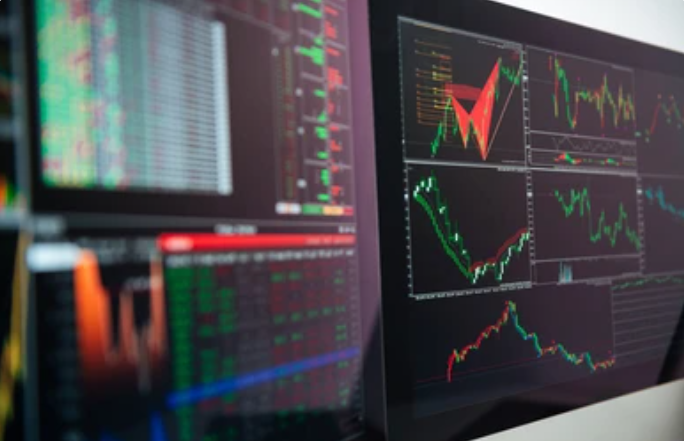 Provisioning and Monitoring
Our Digital Skies IBIS platform operates directly with the business support systems of major satellite operators such as Inmarsat and Iridium. Through IBIS, users can activate, suspend, and de-activate services. Provisioning tasks are typically completed in ten minutes or less. The tracking of orders is available online in real time, along with the ability to receive email notifications. Furthermore, traffic can be closely monitored using near-real-time CDR feeds.
Billing
Digital Skies is the industry leader in providing Billing and Provisioning services for the satellite industry. Our IBIS platform performs complex calculations and mediations in real time. L-band, VSAT, and cellular services can be (re)billed, with a variety of pricing options available.